Experience EZ Clean Laundry's Premium Services in Vasai-Virar.
Because Everyone Needs Break From Never Ending Home
Laundry

Story
We're Your Laundry
Buddies!
In olden times, there was a system where Washermen collected the dirty clothes from door to door and returned them after cleaning them. However, with the advent of urbanization, washing clothes has become a commercial proposition, leading to the establishment of modern dry cleaning units in cities and large towns.
We, EZ Clean Laundry Service, will assist in cleaning any type of clothing that is brought to our laundry, from shirts to suits to evening gowns, as well as curtains, carpets, and bed linens. EZ Clean Laundry Services will do the necessary washing, ironing, dyeing, bleaching, patch repairing, polishing and dry cleaning under one roof.
We are one of the best Dry Cleaning and Laundry Brand in Vasai-Virar. EZ Clean Laundry Services are very prompt and Efficient.
All In Under One-Roof Laundry Services!
Let Us Work While You Unwind
Dry Cleaning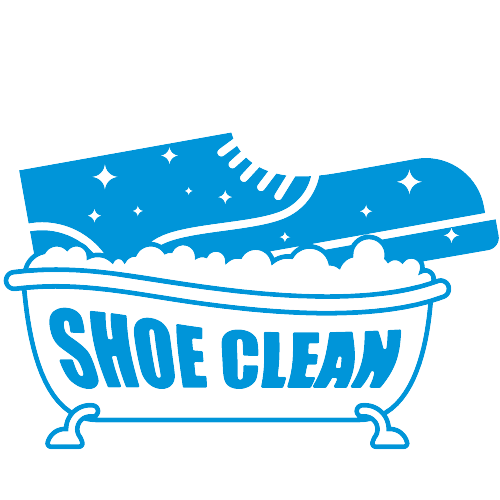 Shoe Cleaning
Steam Ironing
Wedding Gown Preservation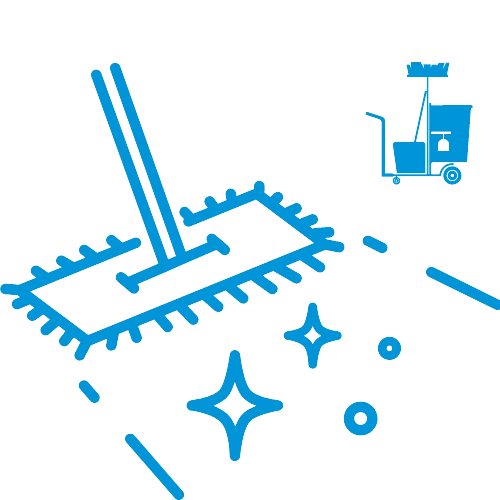 Carpet Cleaning
Bag Cleaning
Discover the ease and professionalism of our washing services. To learn more or to book a service, please contact us or come to our facility. We look forward to providing you with great laundry service!
Get Your Cloths Cleaned and Hygienic
Choose wisely for your laundry demands. Choose our dependable and expert laundry services in Vasai-Virar and allow us to bring cleanliness and hygiene to your closet. Feel the delight of putting on newly cleaned clothing that looks and smells great. Allow us to handle your laundry, so you can concentrate on living your life to the fullest.
A clean, shiny, and flawless shoe decides your personality.
At our Ez Clean Laundry Services in Vasai-Virar, we are committed to excellence and pleased to introduce our specialised "Shoe Cleaning" service.
Providing you with professional shoe cleaning services that bring back their original charm and make them ready to be worn out with confidence because your shoes need the same level of care as your favourite clothing Whether it's your prized leather shoes, stylish trainers, tough boots, or delicate sandals, our knowledgeable team is competent in handling a variety of shoe materials.
Schedule Your Laundry Cleaning Now & Get a Free Estimate!
Ruth Lopes
Always received good service quick response value for money polite behavior. Best for dry cleaning I have given my wedding dress if was perfectly dry cleaned and packed.
Sharvil Hudlikar
EZ clean Laundry one of the best laundry services in vasai. The work done is very professional right from the staff and the owner. Thank you for your services.
Harendar Chaudhary
I gave some white shirts with stains for dry cleaning.When I got the results I was shocked. All of the stains were removed. Great experience. Humble staff. Nice Service.
Mary Thomas
They are the best, they got the lipstick stain out of my wedding gown. They are very professional and provide great service. I am very grateful. Thank you so much. Keep up your good work.
Vinod Borkar
Best laundry in vasai West area. Quality, service and Satisfaction is very good. You can have all your needs like Bag, shoes, cloths, curtains, bedsheets, sarees, wedding gowns gets dry-cleaned in one roof.
Shubhi sharma
I gave some clothes for dry cleaning & shoes for cleaning. I am impressed. Polite staff. Amazing service! Great quality. Services steam ironing, Carpet, Curtains blankets, quilt Soft Toys cleaning Highly recommended.
Rajendra Hiwale
A lot of times I have given different kinds of shoes for washing. Honestly every time I received them they looked as if I Just bought them. Quality Service. Deserves a 5 Star Rating.
Shagun Gadpale
My shoes and jeans cleaned up very well, neat and clean good services provided as well shoes are cleaned amazingly looks like it's brand new picked up from showroom. Thank you EZ Laundry happy with you.
Hitanshu Goswami
When it comes to Cleanliness, The only name you can trust is EzClean Laundry, One stop shop for all the needs related to Washing, Dry cleaning, Ironing etc.
As per my personal experience: Till now services used – Dry cleaning, Washing & Drying along with Ironing, Tea-Coffee stain removal,
Review: Superb quality service, Dry cleaning is something now I do not bother about stains on my white clothes at all as we have EzClean to take care of, along with my clothes, I had also given my Bike Riding jacket, after the ride the color of the jacket was almost brown but Thanks to EzClean they dry cleaned it and returned in a very clean manner as if a new purchased (Photo attached of Post dry cleaning)
Conclusion: Strong recommended
Facility: Pick up and Drop of clothes also provided.